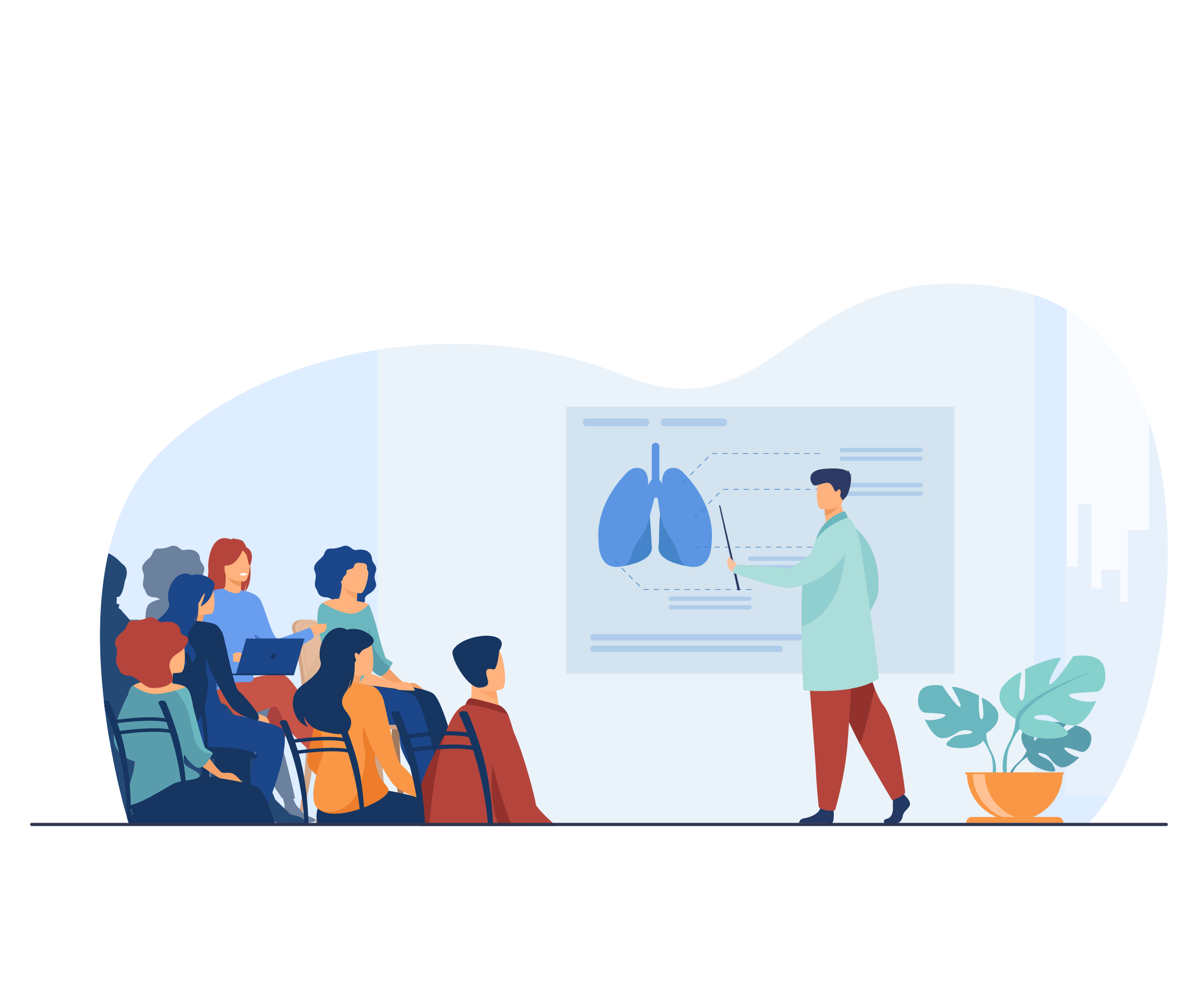 Dropper / 12th Pass (Medical / Non-Medical)
This programme is for those students who feel that their preparation for lIlT-JEE/Medical was not upto the mark. We ensure that if you put in your sincere efforts and stay focused, then you will surely reach your target of qualifying IIT-JEE/ Medical.
In this programme, we emphasize on making the students imbibe the fundamental concepts of Science and Mathematics, and on sharpening their analytical skills and parallel thinking process, which makes them capable of resolving complex and tricky problems by mere application of basic concepts. Further, we help our students to manage their time well and deliver optimum output. This enables the students to excel not only in JEE (Advanced) but also in JEE (Main), as well as in Medical Entrance Exams.
Start Date: August
Course Duration: 1 Years
Class Structure: 4-5 Day per week classe + 1 day test Each days 4 to 5 hrs duration of classes 2 to 3 subjects covered per day.
Content: Regular classroom sessions, Study Material, Weekly test, Parent-Teachers meets, Access to library